A new year and many new challenges ahead as our Seniors take on 2020!
January 12th – 2020 got off to an amazing start for our Seniors with the fantastic Bernie Balfe coming first for the ladies at the World Half Marathon Festival in Donadea Forest Park in Co. Kildare. Well done Bernie.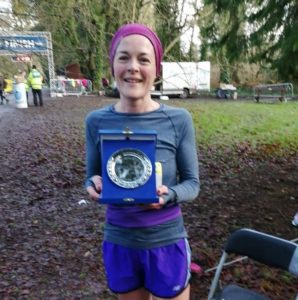 January 18th – Congratulations to Danny Cirdei 1:42:29 and David Tyhuis 2:08:40 who ran the EOI 25K with both men obtaining new PBs. Well done Gentlemen.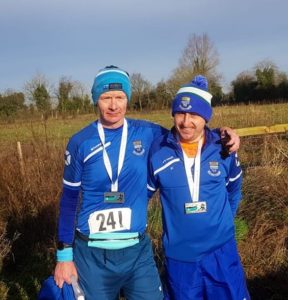 January 26th – Lovely team action from our Club as an enthusiastic bunch of our Seniors supporting each other thoroughly enjoyed the AXA Raheny 5 Mile Road Race this afternoon. Well done to Danny Cirdei, Ronan O'Sullivan, Ben Corcoran, David Tyhuis, Michelle Lynch, Peter Carolan, Amanda McElroy, Pauline Breslin, Trudi McGuinness and Alice Turley.