June Bank Holiday Weekend
On Friday evening Vincent McQuillan compled the Bohermeen 5K in an impressive 19:07 minutes and up in Dublin the following afternoon, Michelle Lynch, Emma McElroy, Pauline Breslin, Karen Taaffe and Regina McElroy thoroughly enjoyed the VHI Women's Mimi Marathon. Congratulations and well done to you All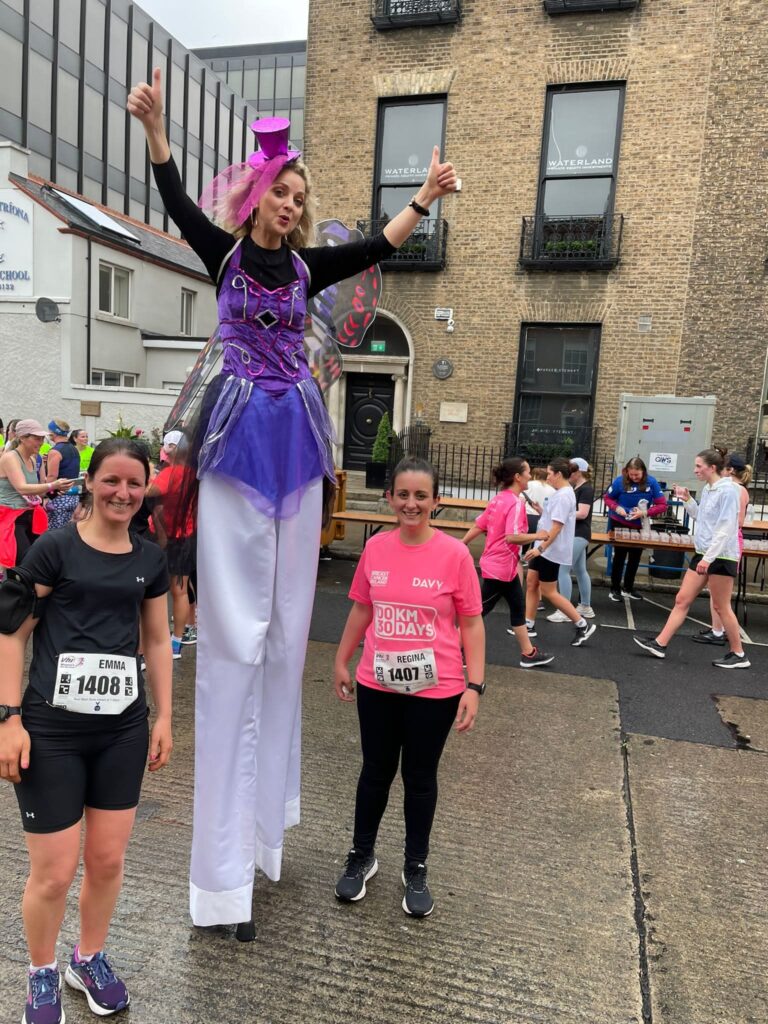 June 11th
Early on this Saturday morning Michael Pentony headed north into the Mourne Mountains taking on The Mourne Way 84K Ultra Marathon wearing the lucky number
666, our enthusiastic runner had a fantastic time of it, scurrying across rocks and streams up to an elevation of 2300m and down again finishing safely in an impressive 10h40m. Way to go Michael
And below him in the Cooley Peninsula, Leo Farrell, Roy Crawley and David Tyhuis took on The Glenmore 10 Mile Challange with Joan McQuillan and Vincent McQuillan running the Glenmore 5K. It was a fresh & windy morning for the month of June but they came home with PBs and a super o50 3rd place for Leo in the 10 Mile and an o50 2nd place for Vincent in the 5K. Congratulations everyone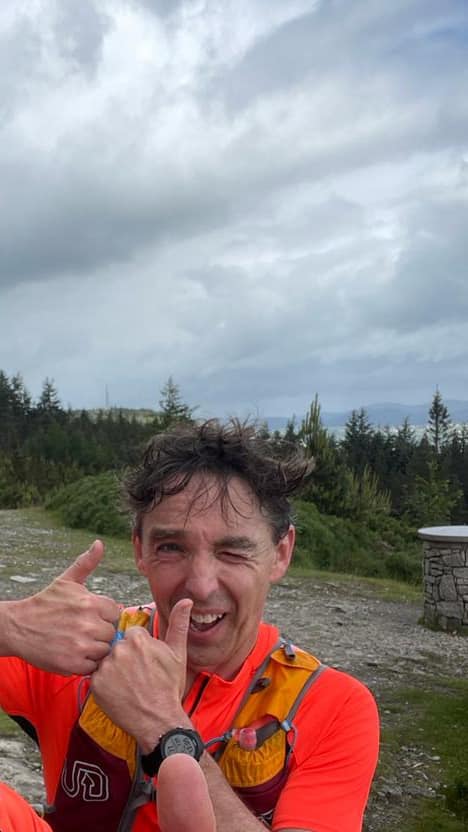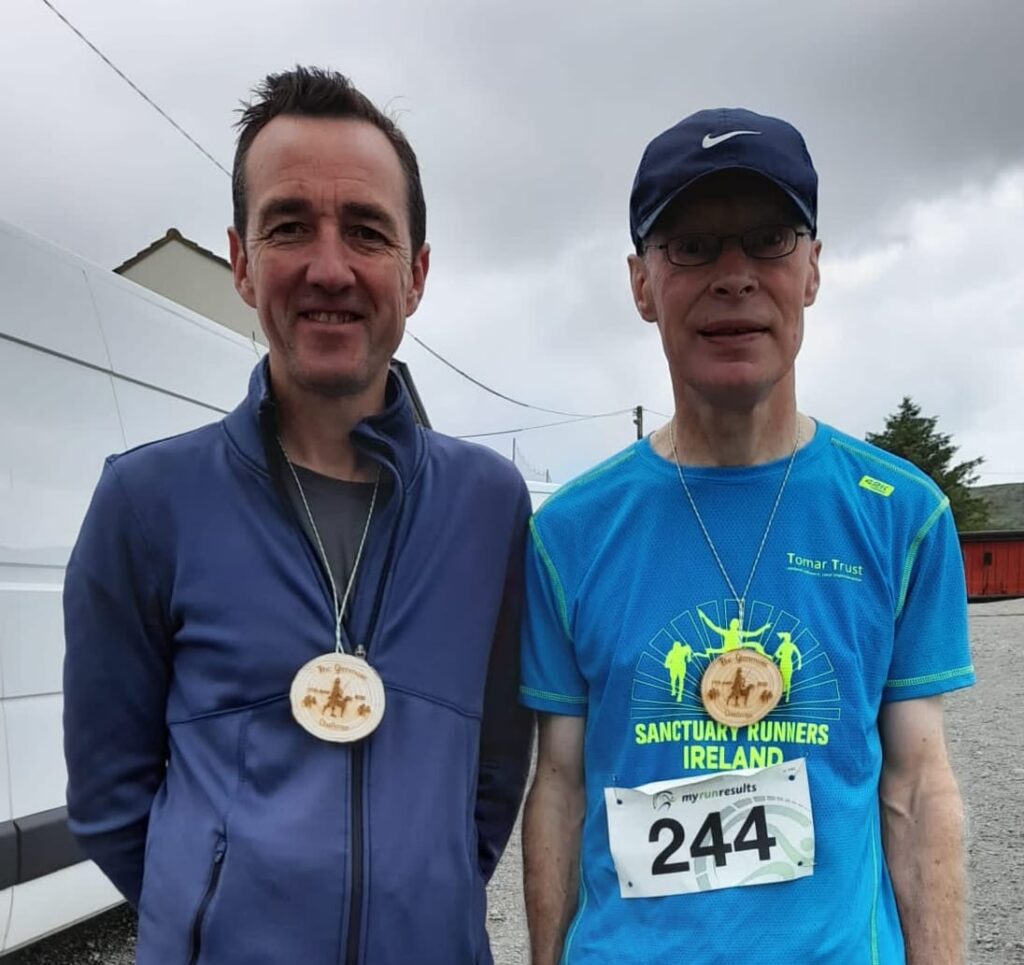 June 12th
Heading south a small army of members calling themselves
The Ardee Mudsliders Hey
ran The 13K Hell & Back challenge in the Killruddery Estate in Bray.
Running between obstacles and sticking together from beginning to end they all thankfully finished safely; exhausted but exhilarated with many funny tales of pulling and pushing each other up & down and over & under the obstacles, one even rolling down some (Richie!
). A super well done to Peter Carolan, Pauline Breslin, Nikki Cadden & Philip, Hazel McGuinness & David, Trudi & Richie McGuinness, Joanne Dillon, Emma Wiebenga, Gerry Clinton, Niamh McGuinness, Tracey & Ruth Gillespie, Hallie Sands and especially David Tyhuis fresh from his Glenmore Challenge yesterday
Fantastic running from Everyone.
Loving the the headbands. Thank you Nikki
#ardeehey
June 18th
Congratulations to Gerry Clinton, Sarah Duff, Karen Taaffe, Alan Duff, Bernie O'Mahony and Pauline Breslin who completed, thoroughly enjoying the Irish Life Tallaght 5 Mile this morning. Well done to you All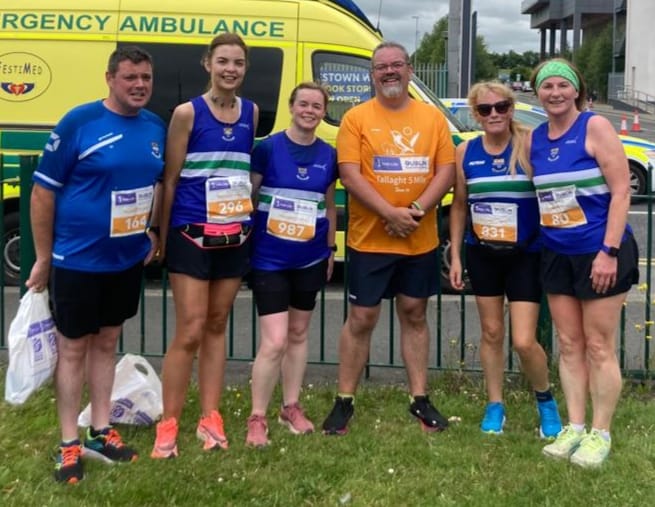 June 25th
Fantastc running from these guys in Dundalk this evening at the Paddy Cheshire Memorial 5k. It was a windy one but thoroughly enjoyable. Well done to Vincent McQuillan, Brian Duff, Joan McQuillan, Elaine Kearney and Emma Wiebenga.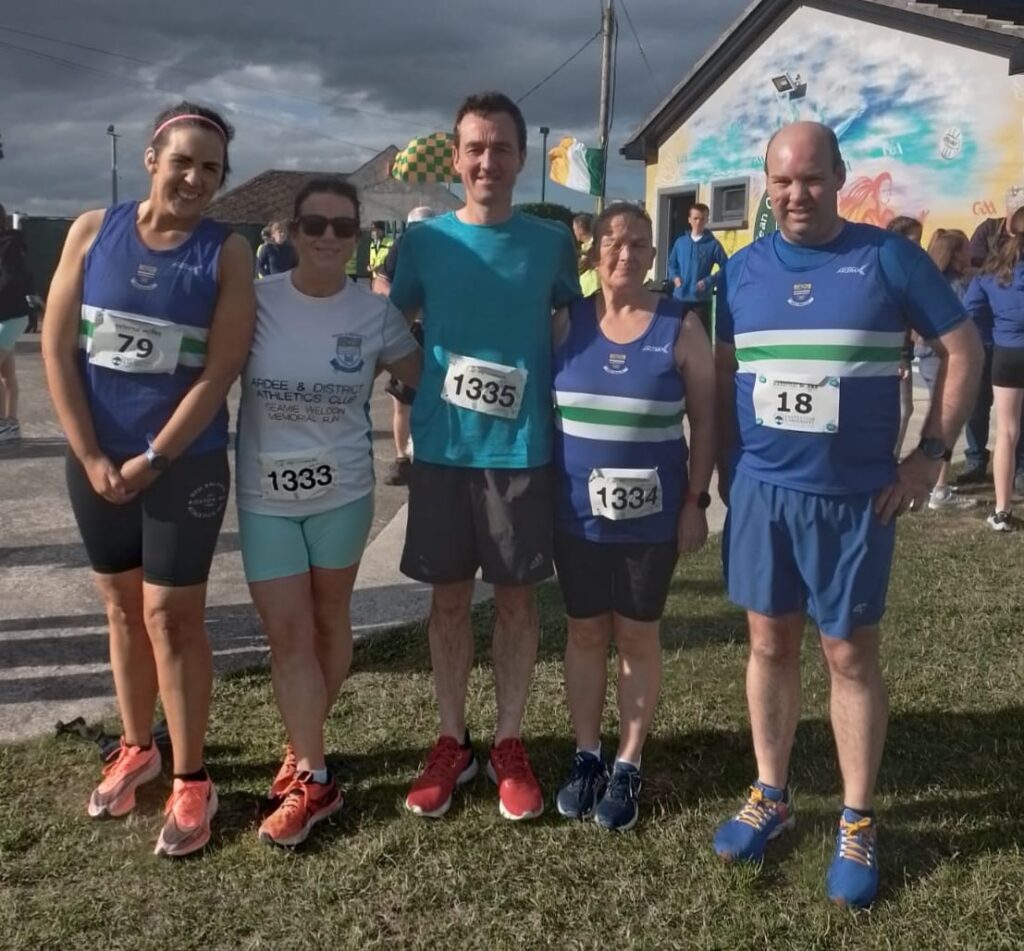 June 25th
Congratulations to the amazing Liam Giggins who completed the World Triathlon Sprint Championships in Montreal, Canada last weekend. Liam swam, cycled and ran to the finish line in an a super 1:13:15. What an achievement, Well done Liam
#clubproud