August 4th – Enjoying the Streets of Athboy 5K. Well done to Bernie, Joan, Dave, Vincent, Leo and Ben. 👏👏👏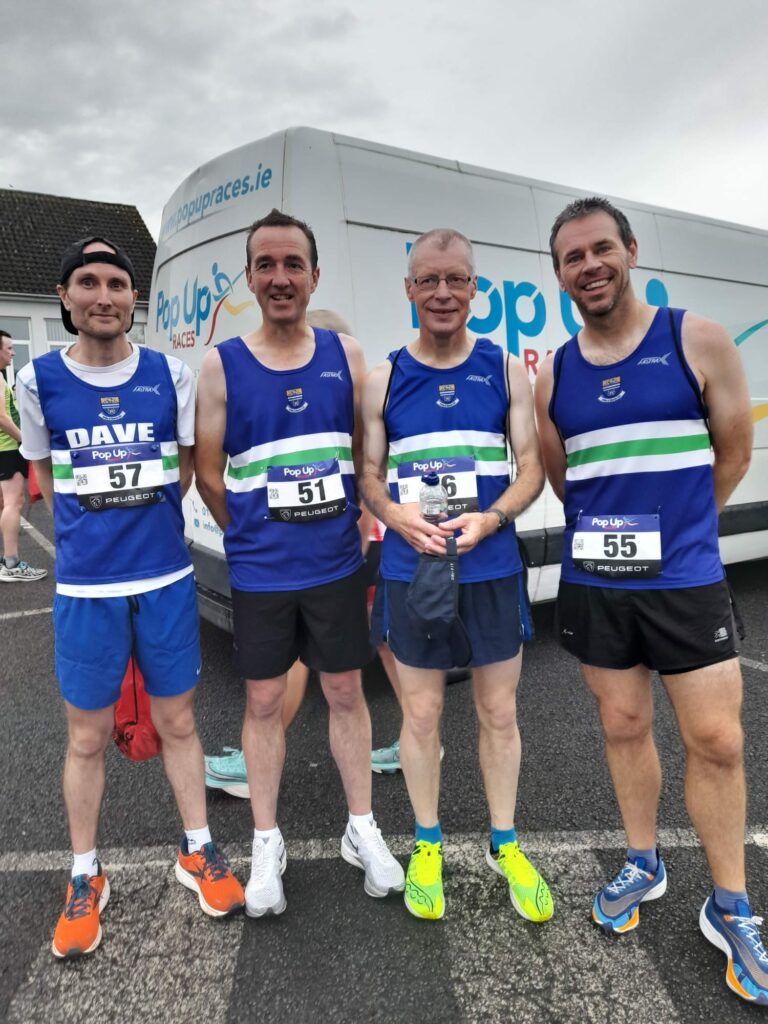 August 4th – Enjoying the Carlingford 5K. Well done to Barry, Shirley & David. 👏👏👏
August 11th – Congratulations to Paddy Meade who finished in the top 10 at the Kells Heritage 5K Run. Supper running Paddy, well done. 👏👏👏
August 13th – Enjoying a Solidarity 5K with our friends from Sanctuary Runners – A beautiful morning at the park. Well done everyone. 👏👏👏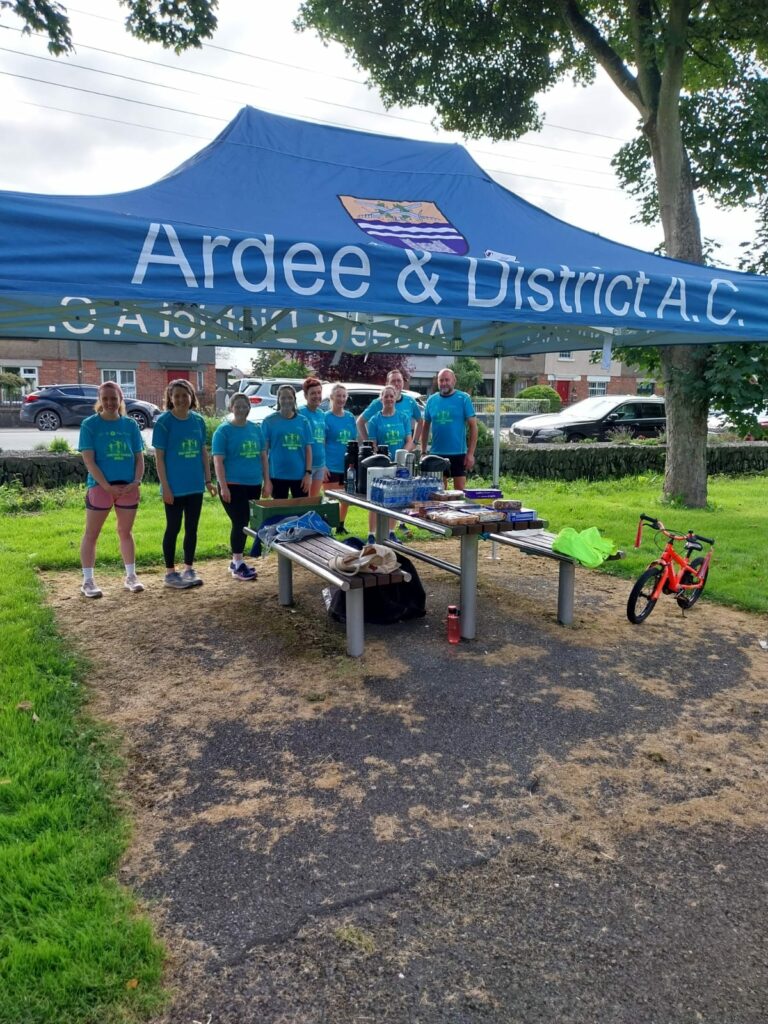 August 18th – Fantastic running and wonderful support from our members at the Rathkenny AC 5K Run. Well done to Frank, Paddy, Ben, Danny, Peter, Vincent, Joan, Teresa, Emma, Deirdre and Caoimhe and a special mention to Vincent and Caoimhe who came away with awards. Well done Everyone. 👏👏👏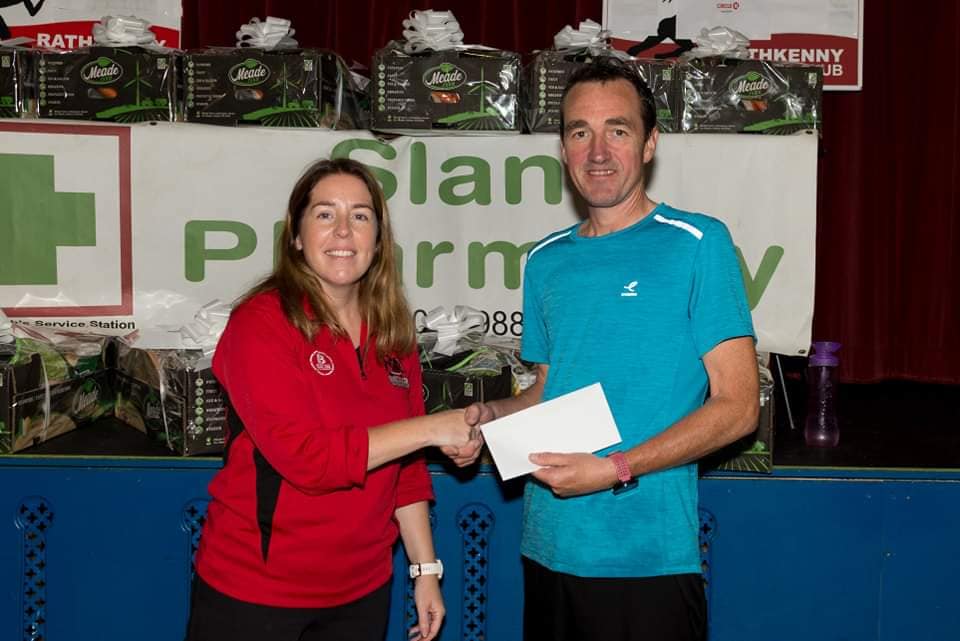 August 19th – It was all smiles for this jolly bunch running the Frank Duffy 10 Mile in the Phoenix Park. Well done Tracey, Kate, Emma C, Teresa, Emma W, Roy, Danny, David, Barry, Frank, Paddy, Michael, Niall, Aiden and Ronan. 👏👏👏
August 26th – There's no stopping these two… Another Half Marathon, the Antrim Coast Half. Well done Danny and David supper running. 👏👏👏
Meeting our friends from Boyne AC…
August 31st – And on the last day of the month a very happy Michael Kinahan thoroughly enjoying Dunboyne AC's Track 5K. Well done Michael. 👏👏👏
❤️❤️❤️ And from time to time our members enjoy FUN RUNS – getting together at weekends to enjoy a variety of runs; a speedy scenic 5K, preparing for a race, a long slow trip around the local roads or take to the mountains for an uplifting challenge…
August 5th – A trip to Croagh Patrick… Well done to Roy, Aiden, Barry, Kate, Frank & Niall.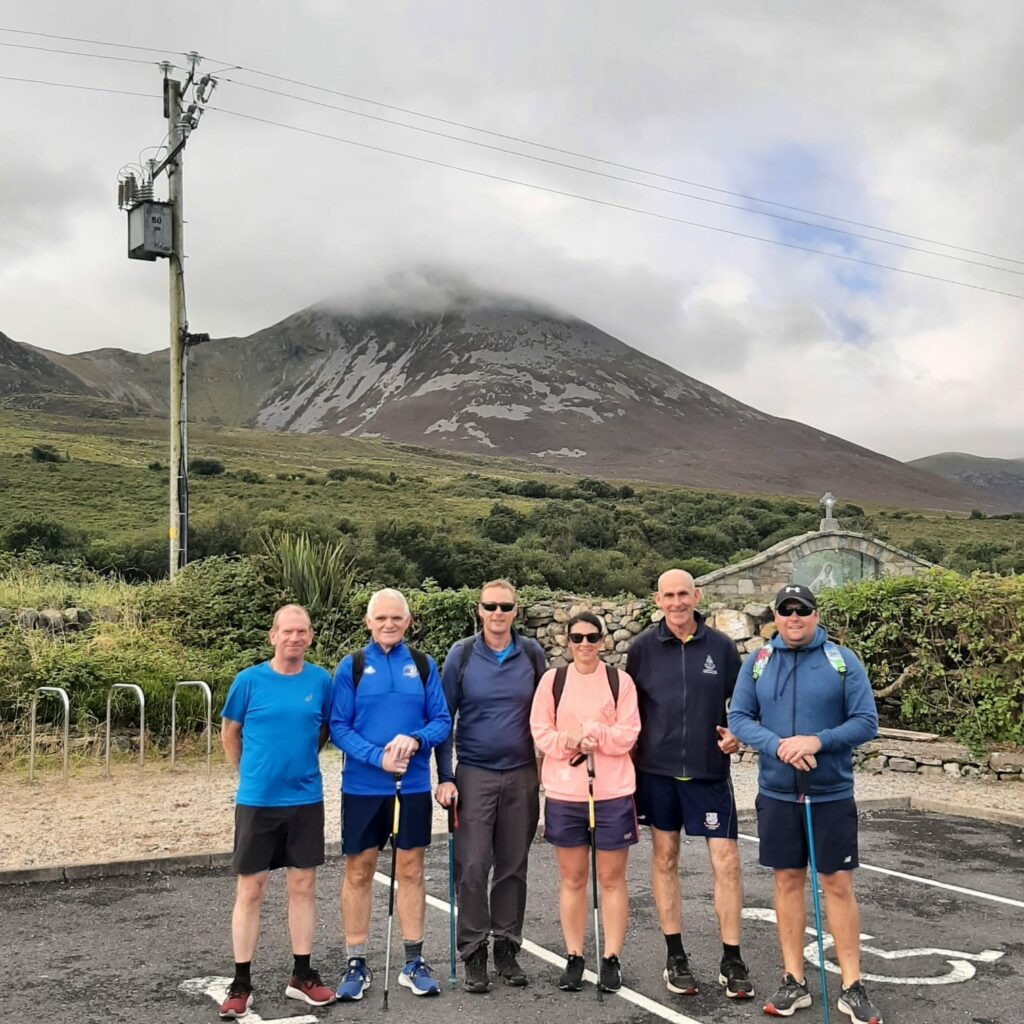 August 12th – A few of our members out for a handy 25K !
And on this day, August 12th, members Sarah Duff & Mick Kiernan tied the knot. Congratulations Sarah and Mick.
August 26th – Our club's Couch 2 5K group joined by our members enjoying a practice run for Seamie's 5K. Well done Everyone, wonderful to see so many from the club out supporting the Couch 2 5K group.
August 29th – Our members and friends enjoying a practice run on our NEW 10K ROUTE.
❤️❤️❤️ And a huge THANK YOU to our local PARKRUNS where our members enjoy a regular weekly non-competitive friendly 5K 👏👏👏 Oldbridge, Dundalk, Deerpark Carlanstown, Navan & many more throughout the country and world!…
August 5th – Deerpark, Carlanstown – Well done Liam, 1st man home.
August 5th – Oldbridge – Well done Michael and Ronan.

August 12th – Congratulations to Vincent McQuillan who was the first man home at the Dundalk parkrun, well done Vincent.
August 12th – A sunny morning in Oldbridge and great to see some of our juveniles out too. Well done Everyone.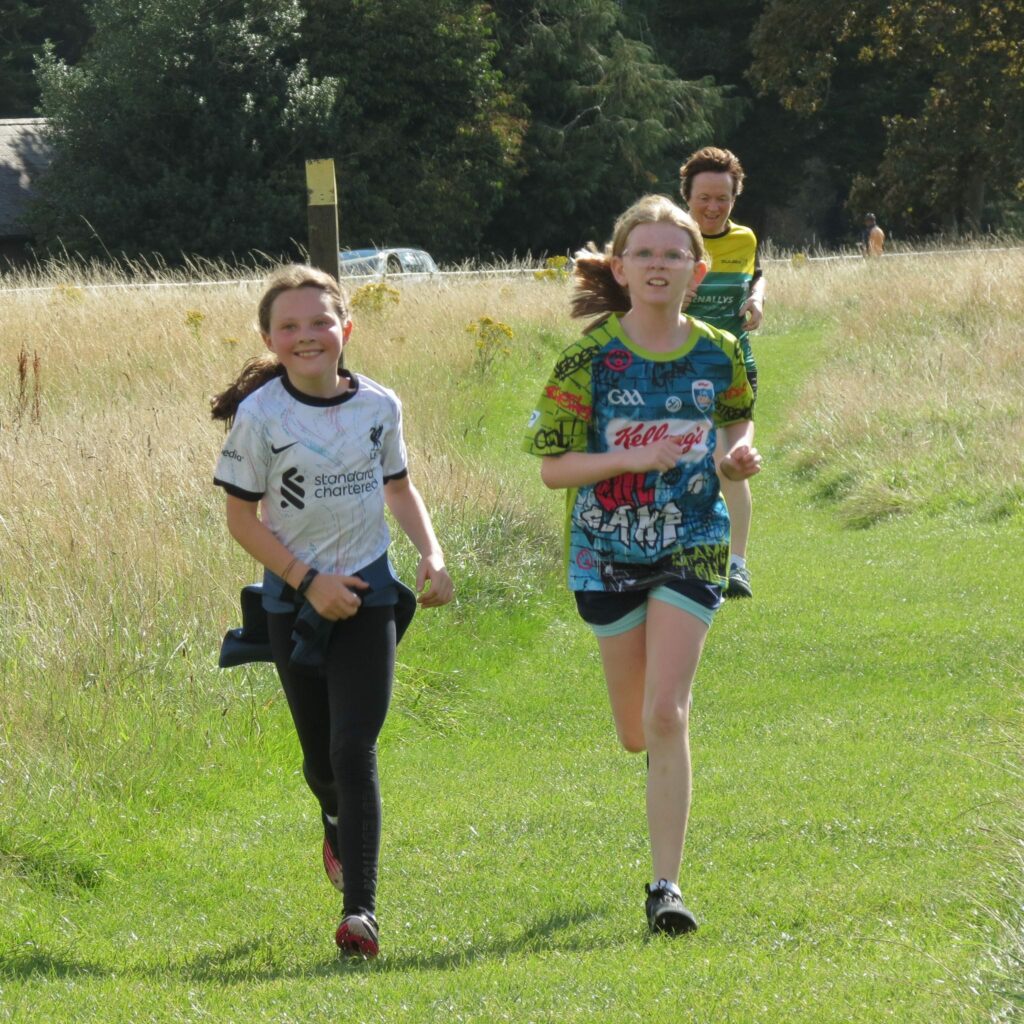 August 26th – Leo Farrell enjoying Dundalk's parkrun.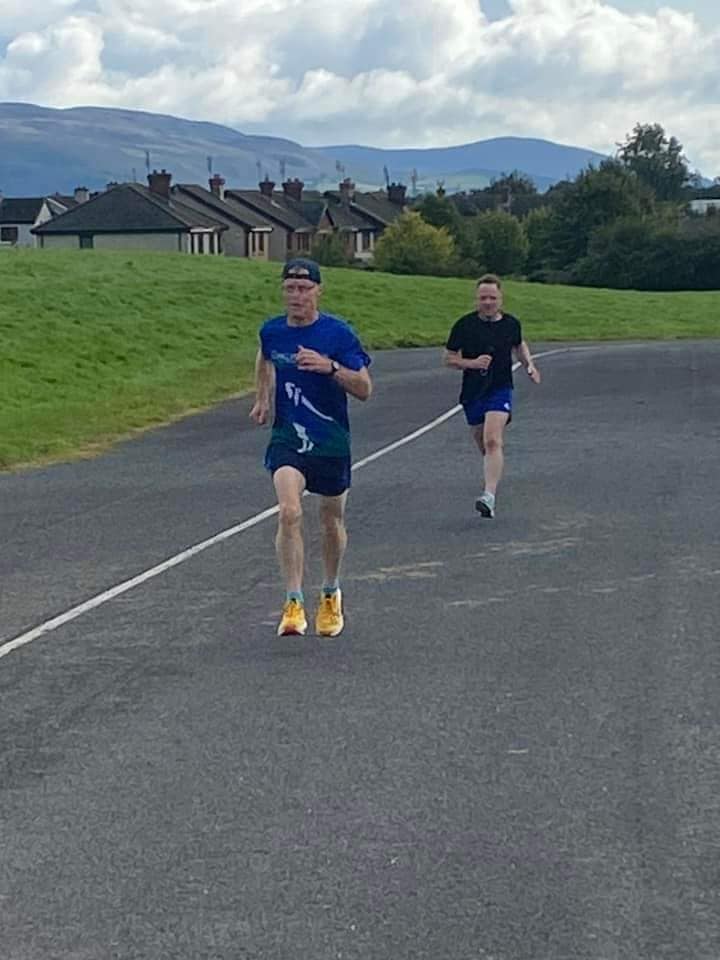 August 26th – Oldbridge Parkrun – Michael, Ronan, Max & Alfie enjoyed the beautiful scenery in Oldbridge.