January 14th & 15th:
The World Half Marathon Festival was held in Donadea Forest on January 14th and what an experience for these members on a tough but beautiful course; wonderful team work too and super times. Well done to Barry Rogers, Aiden Mooney, Roy Crawley, David Tyhuis, Kate Moonan, Frank Meade, Danny Cirdei and Bernie Balfe.
And the following day in the picturesque town of Valencia in Spain, Hazel McGuinness ran the Valencia Cuidad Del Running 5km. Well done Hazel, lovely to see our club being represented abroad.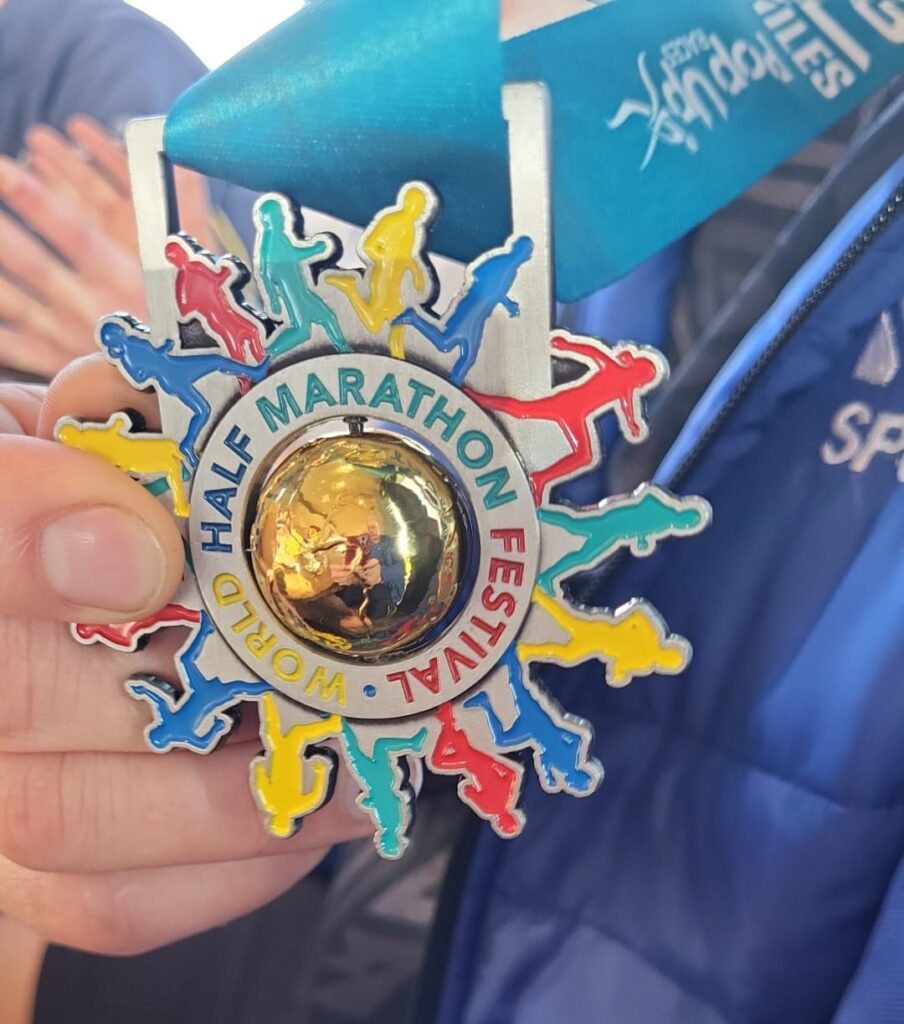 January 22nd:
Well done to our senior members Bernie Balfe and Tony Finegan who both took 1st place in their categories O40 & O50 respectively at Glenmore ACs Kearney & McBride Cups in the beautiful Bellurgan Park. Congratulations Bernie and Tony.